YOUR small but mighty
Digital Marketing
Consultant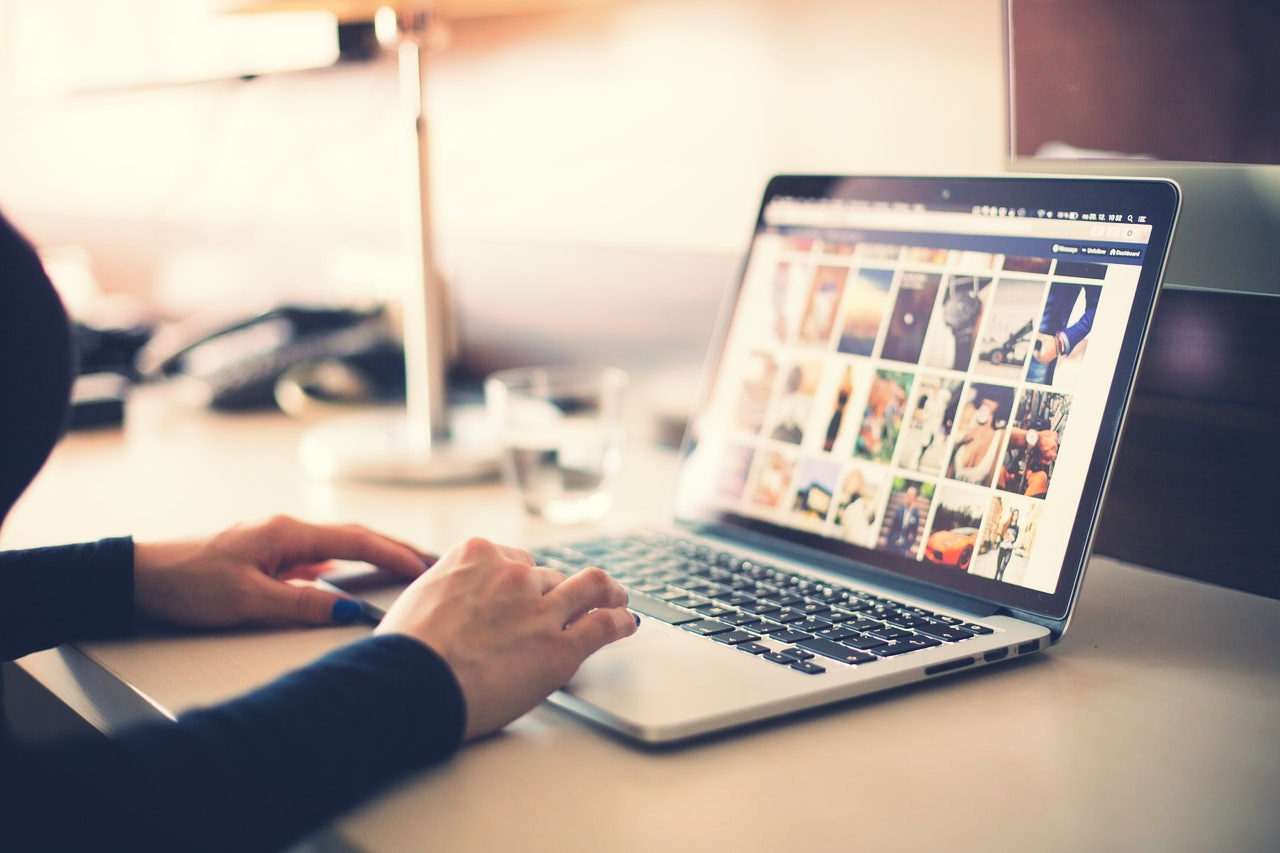 Years of experience
With over five years of experience, my skills include: Content Writing, Social Media Marketing, Digital Marketing Consulting, E-mail Marketing, Copywriting, InDesign, and Photoshop. My services might be varied, but they all come with the same promise of quality, dedication, and RESULTS. I'm an experienced digital marketer with knowledge to leverage your business and bolster its success.
Schedule Appointment
We'll discuss your goals and how I can help you achieve them. Let's grab some coffee!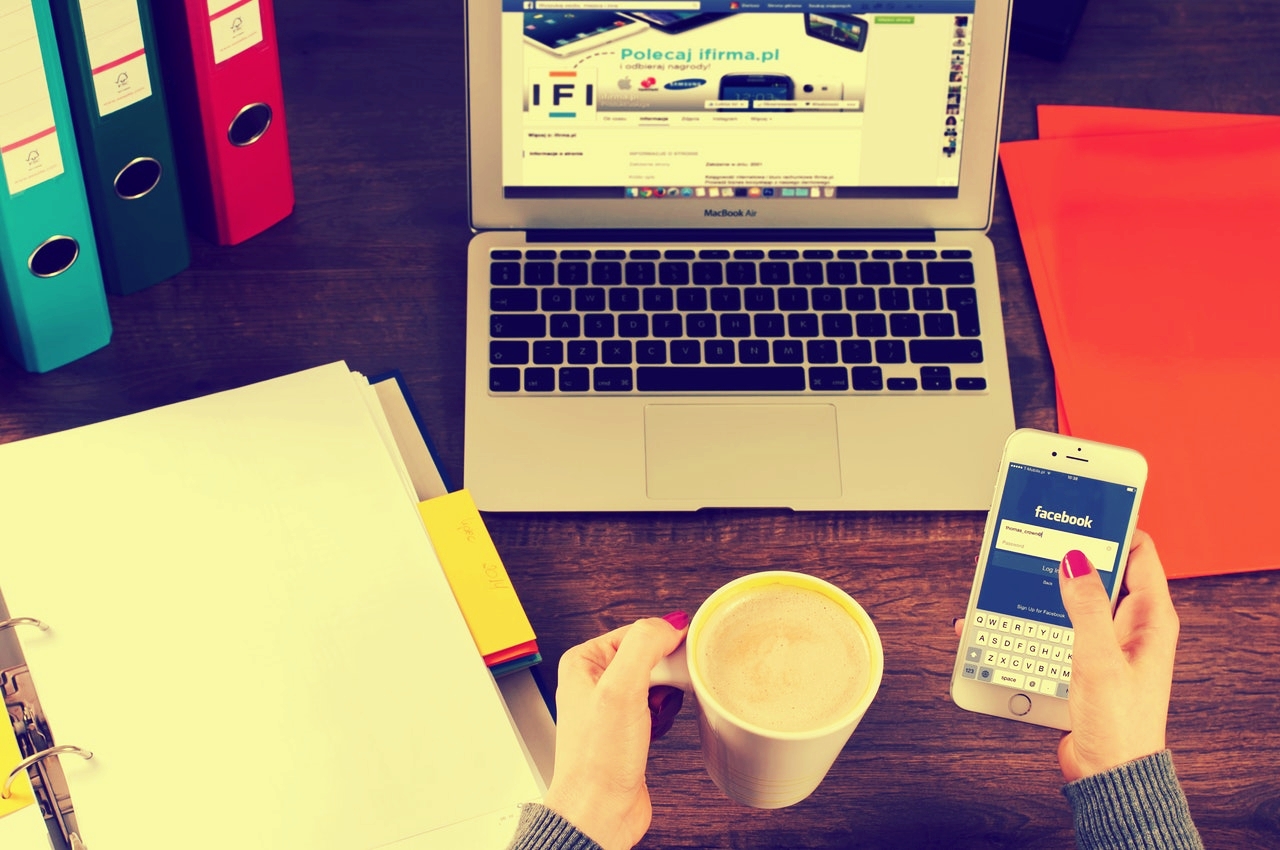 As Your Digital Marketing Consultant, I Promise TO:
Increase your reach within the first month.

Be responsive.

Make the best use of your digital marketing budget.

Be transparent and provide honest guidance regarding best marketing practices for your business.
Still not convinced?
↓